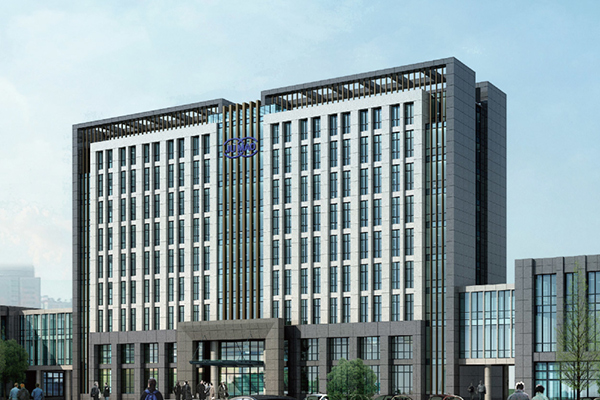 In 2002, due to witnessing the unfortunate lives of his neighbors, our founder, Mr. Yao, determined to let everyone with mobility impairments get into a wheelchair and walk out of the house to see the colorful world. Thus, JUMAO was founded to establish the strategy of rehabilitation devices. In 2006, by chance, Mr. Yao met a pneumoconiosis patient who said they were people going to hell on their knees! President Yao was deeply shocked and set up a new department--respiratory equipment . Committed to providing the most cost-effective oxygen supply equipment for people with lung diseases: oxygen generator.
For 20 years, he has always believed: Every life is worth the best life! And Jumao manufacturing is the guarantee of quality life!
Vision:
Let everyone in need use better product to live a better life
Mission:
Provide a platform for employees, Create value for customers
Value:
Focus on innovation, pay attention to quality, respect for the individual, all customer - centered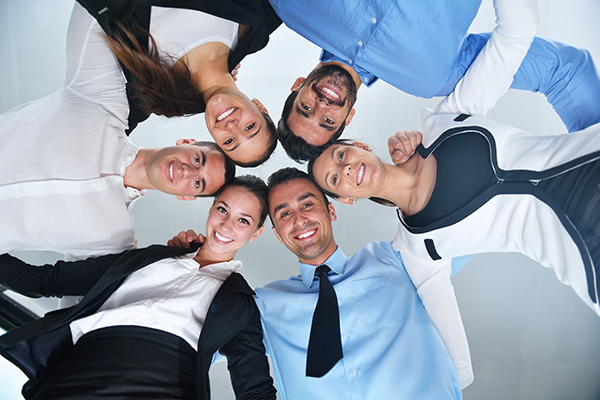 JUMAO is a family of 530 employees. Kevin Yao is our leader with a strong international business background. Mr. Hu is our vice president of production, who always tries his best to ensure punctual delivery of orders; Mr.Pan is our chief engineer, who has more than 15 years of industry experience; and Mr. Zhao leads the entire after-sales team to support our users throughout the year. We also have a lot of dedicated employees here ! A group of professional people getting together and doing professional things ! This is JUMAO.
We have successively passed ISO9001, ISO13485, ISO14001, US ETL, US FDA, UK MHRA, EU CE and other certifications.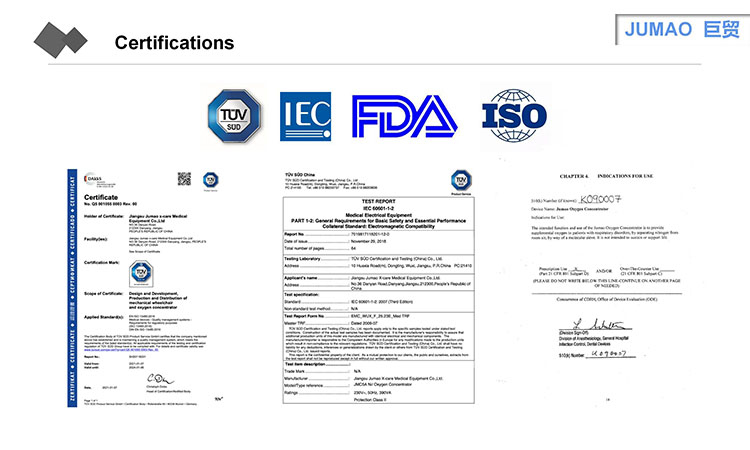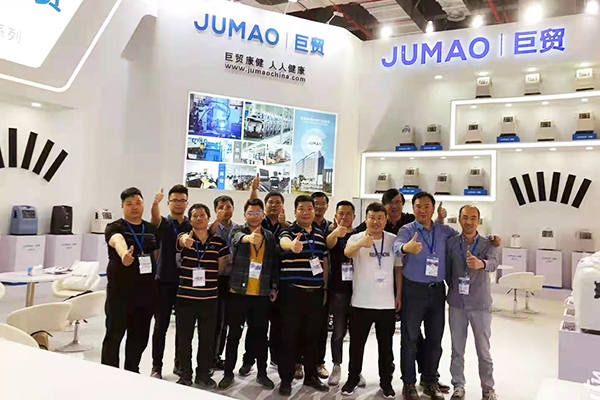 As a manufacturing enterprise based on the domestic and foreign markets, we always participate in medical device exhibitions around the world, such as CMEF SHANGHAI, MEDTRADE ATLANTA, MEDICA DUSEELDORF etc. We collect demand information from all over the world and constantly improve our products to better meet customer needs
As a manufacturer of medical equipment, we strive to provide customers with the best cost-effective products, but also do our best to help people in need, to give back to our world. We have been providing donations to the Red Cross for a long time. Especially since the COVID-19 outbreak, The JUMAO oxygen generator was one of the first to arrive at the Wuhan Lung Hospital and the first to be delivered to The State of New York. It was specially approved by the Uzbek government and was the strongest force supporting the Indian market.....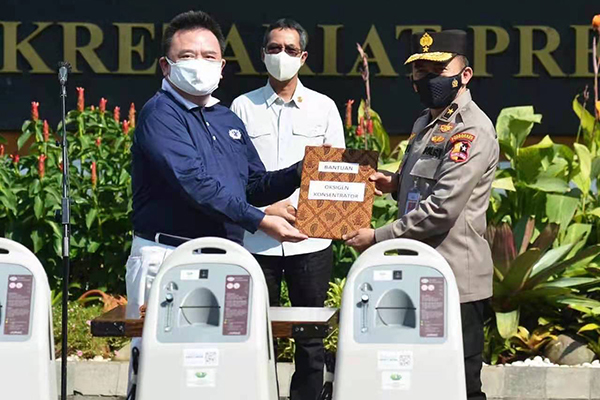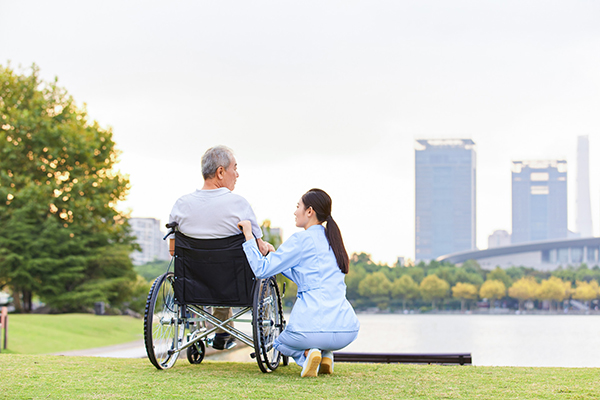 Most of our customers are from health providers, distributors, retailers (independent and chain), e-commerce, pension systems (governmental and social), community hospitals, welfare foundations, etc.
Our factory is located in Danyang, Jiangsu, China.
Our marketing and after-sales headquarters are located in Shanghai
We have r&d and aftersales centers in Ohio, USA.